Life Hack 101: How to Start a Fire According to Lennox Hastie
Have you ever struggled with a fire that ended up smothered, suffocated, and well, just not on fire? Over the last decade, we at LLAMAWOOD have been starting most of our fires with just plain bad log placement. Turns out, the "log cabin" construction - no matter where you are - is one of the most dependable log constructions we've ever used. It's so simple yet so versatile. We've finally found the perfect log construction for any fire including one that works in our Wood-Fired Pizza Oven For Under $50. The full technique comes from one of the best chefs in the world, Lenox Hastie of Firedoor, who knows a thing or two about cooking with fire.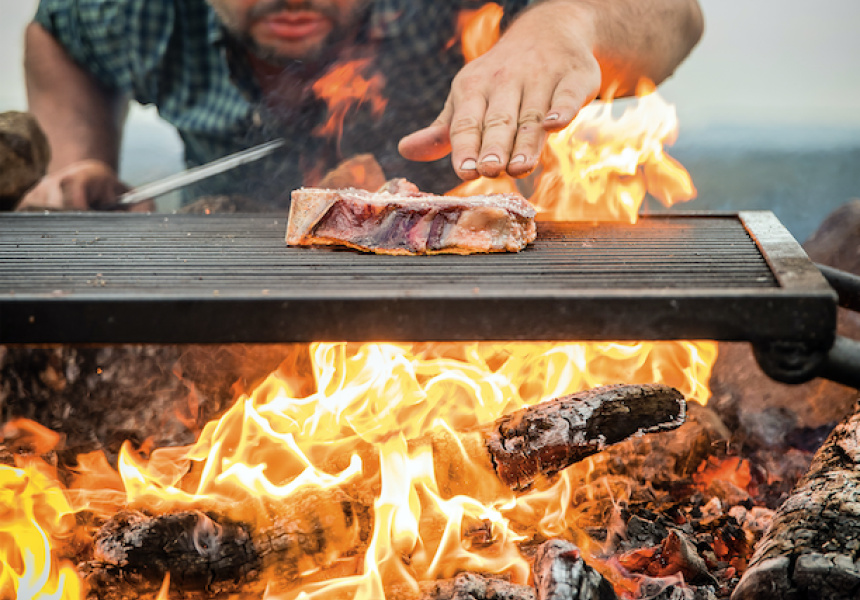 Photography: Nikki To
In his book Finding Fire, he walks us through the steps to build a fire in detail but we also found a nice summary online. Try it out this weekend and let us know what you think. And if you do, we hope you enjoy.